Your time is priceless

Do not loose it doing copy & paste from Excel to PowerPoint
Inspired from best practices in the automotive industry, the ABCKPI continuous improvement plateform allows you to centralise dashboards, result analysis, collaborative spaces and action plans in one single web based application easy to configure, flexible and affordable.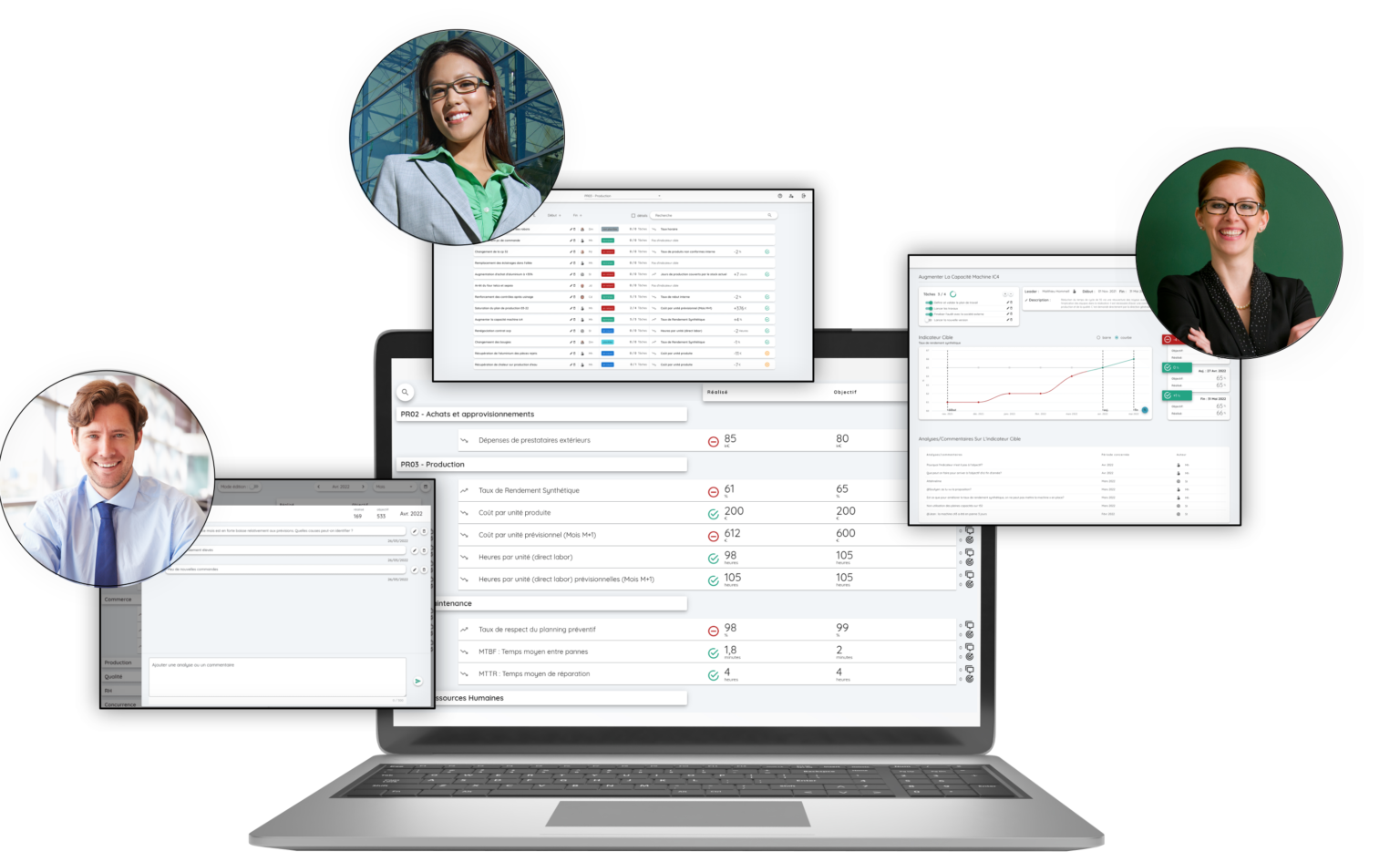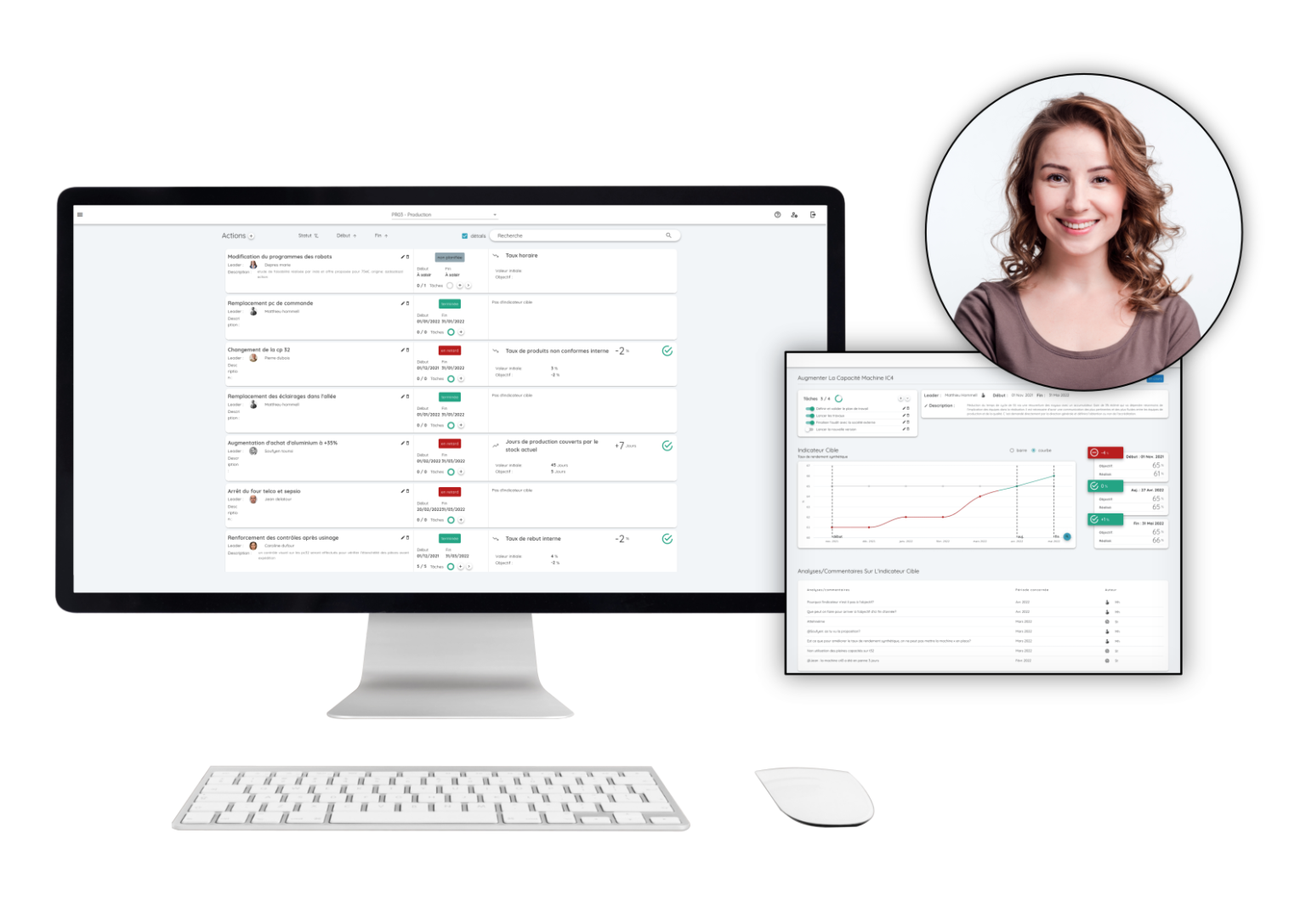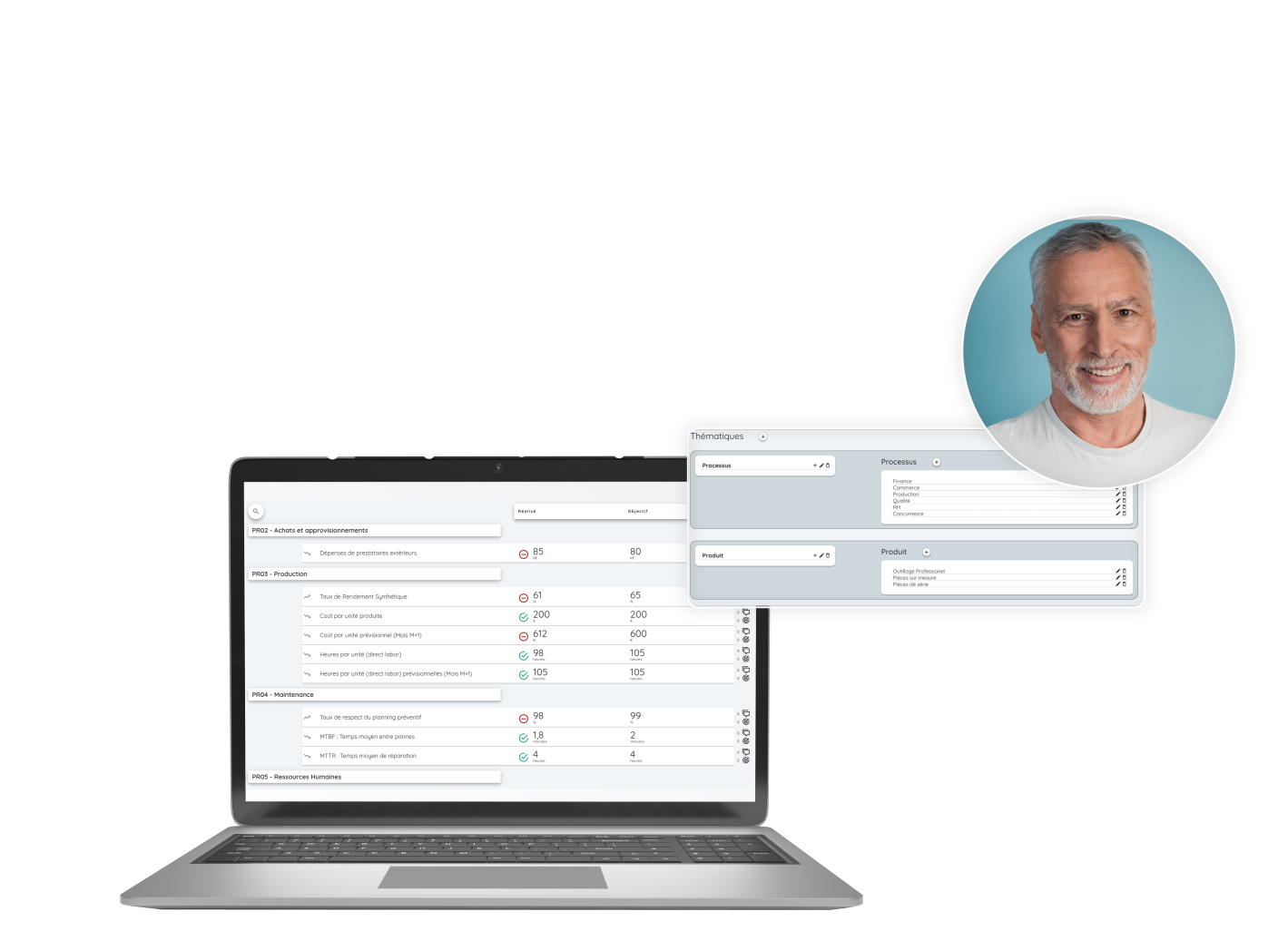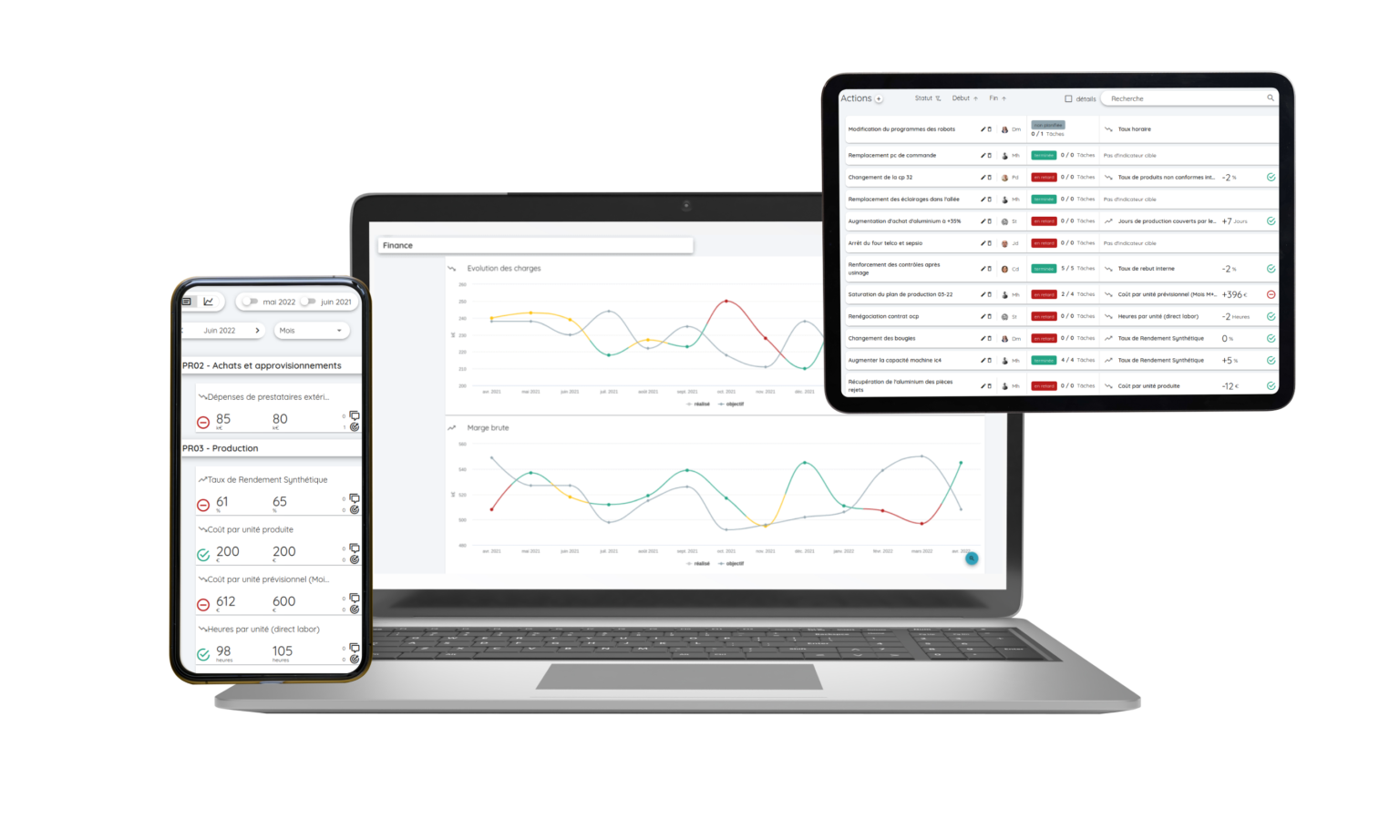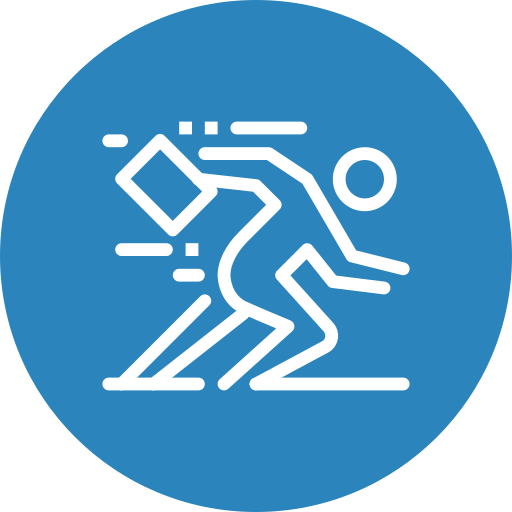 Centralise KPIs, targets and action plans in a single web based application built to avoid data recollection, duplicates, loss of information or other classical factors in the loss of time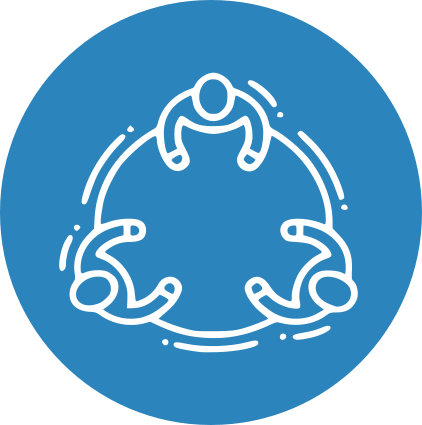 Together we go further. Develop people engagement and collaborative working to solve problems.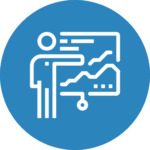 The secret of performance improvement? Measure and monitor the impact of your action plans on KPIs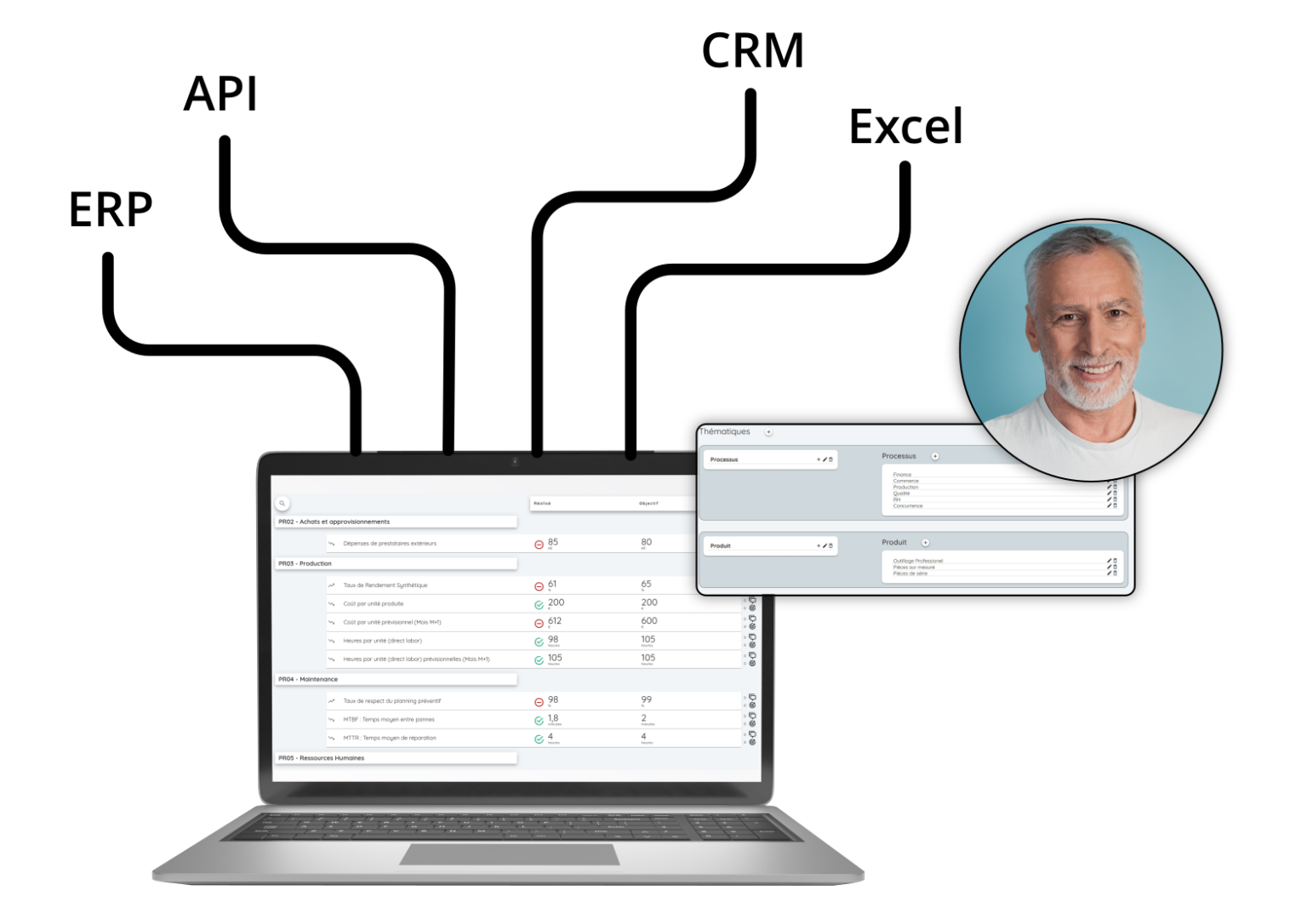 Map your processes, define your KPIs and create your dashboards in a few clics ! Define targets to be reached and quickly identify gaps Automatise data collection (API, Excel import, connectors, …).
More information on Dashboards
Share key information with your teams or company stakeholders on a dedicated perimeter in a user friendly workspace. Develop proactivity and encourage result analysis culture among teams to give context to your data. Track historical discussions and rootcause analysis to save time when audit occurs and clearly share responsibility between teams and individuals.
More information about collaboration culture in ABCKPI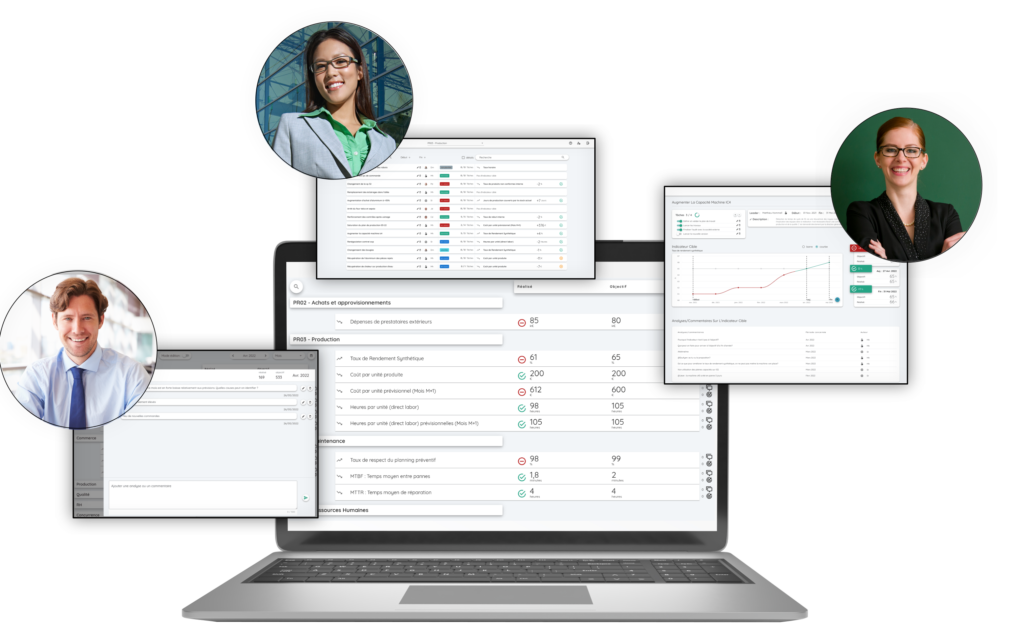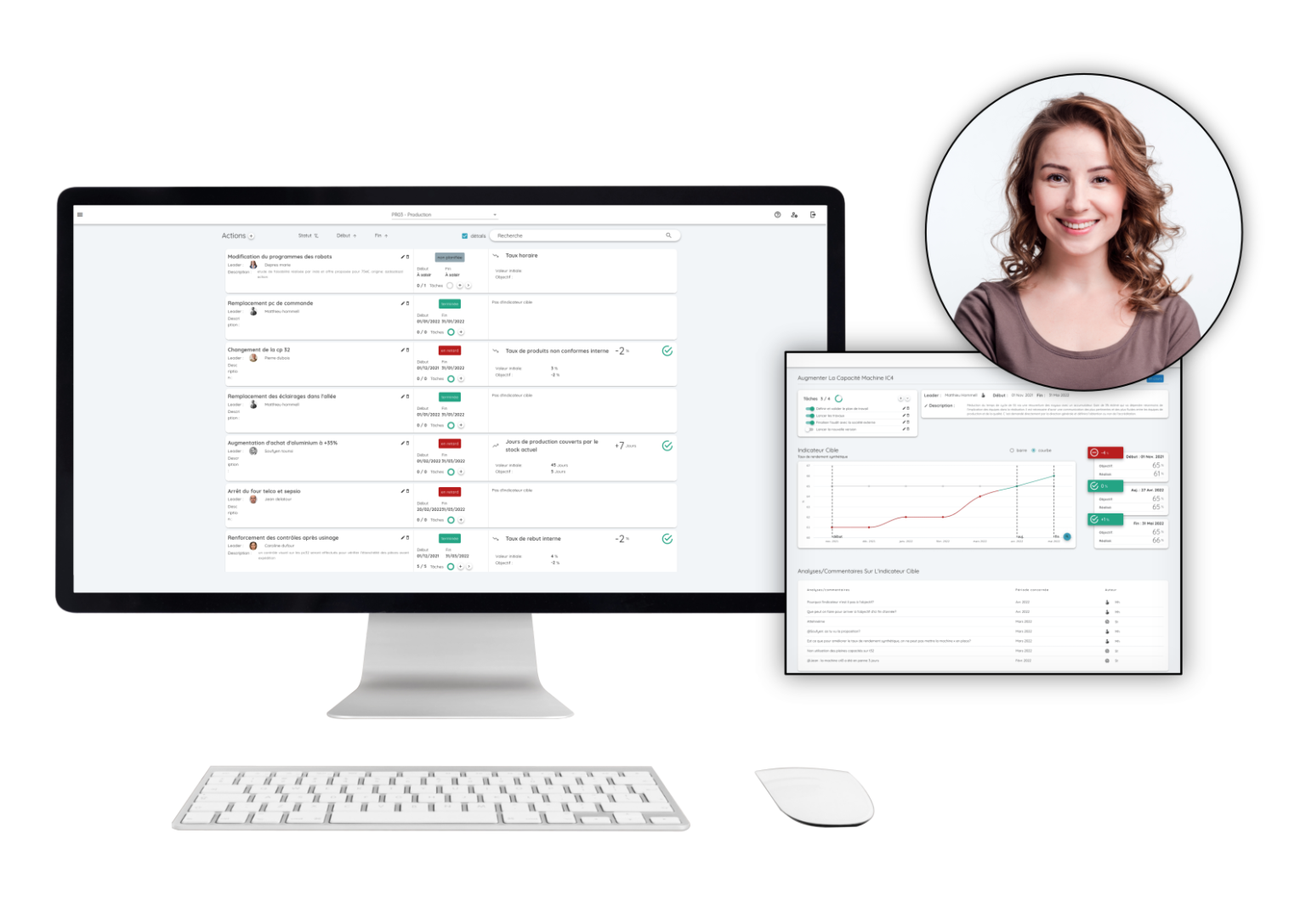 Capitalise on succesful actions ! Associez chaque action à un indicateur clé pour pouvoir suivre son impact. Evaluate impact of an action plan on a KPI and track passed and current actions to make sure you can benefit from people's experience inside the company.
More information on action plans
Discover ABCKPI main functionalities within a 3min video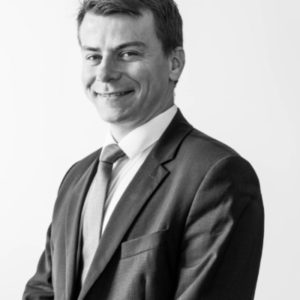 After more than 10 years advising companies in operational excellence and KPIs management, I understood that the only IT tools for continuous improvement leaders were too expensive, too complex and too long to implement This is where ABCKPI was born : digitalise your continuous improvement basics (indicators, targets and action plans) at the right price and with simplicity
Start a 3 month test of ABCKPI at exceptional conditions
Frequently Asked questions